Fuji Declaration Events South America
Signatories and supporters of The Fuji Declaration have organized a number of events to promoted the declaration in South America.  From Montevideo, Uruguay to Buenos Aires, Argentina people are inspired to sign the Fuji Declaration.  Participants including individuals and organizations have expressed their support and visions of a harmonious and sustainable future.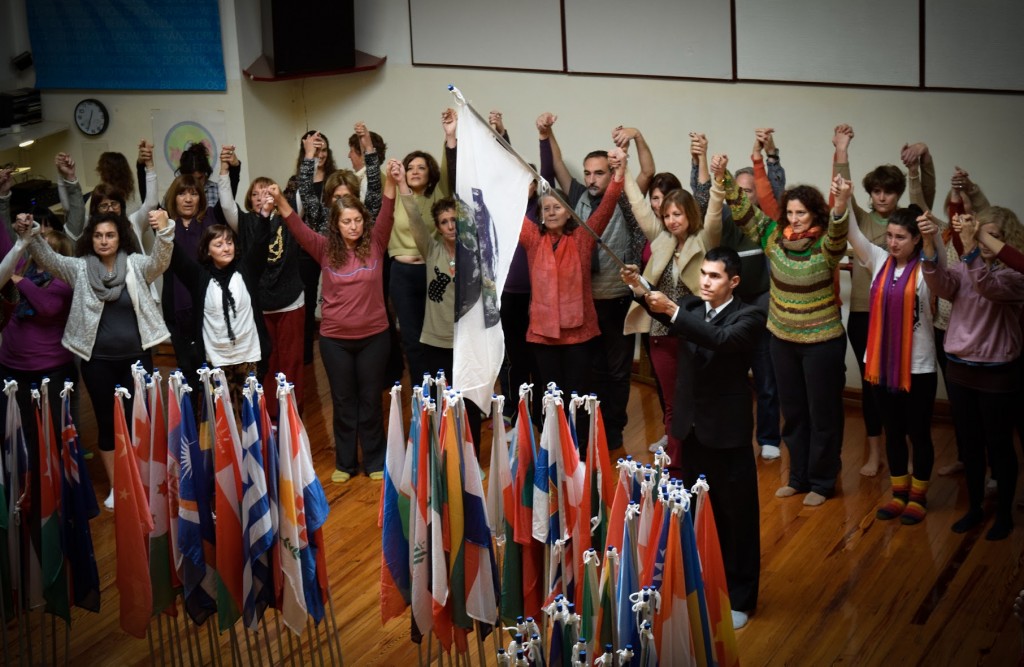 The feeling of unity in diversity certainly was created at this moment.  Everyone present said they felt a strong desire in their heart to be part of the creation of this new world. Elena Becu, Event organizer.