Inaugural Event Program And Webcast Schedule May 17 2015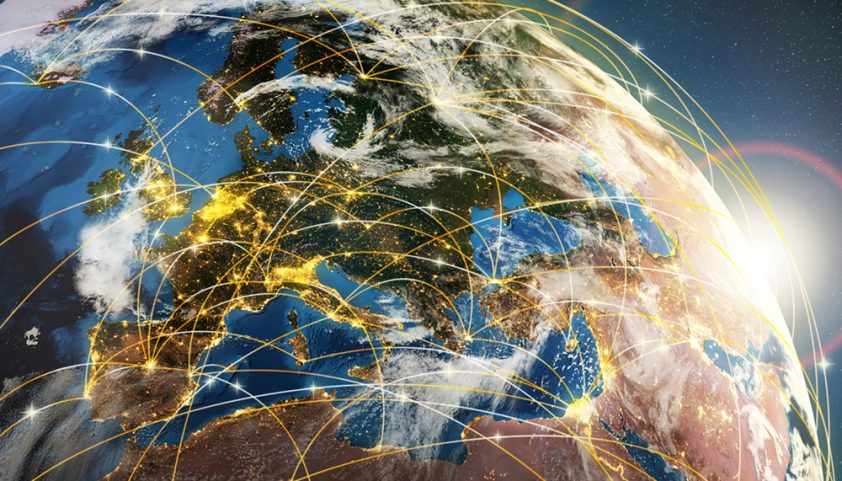 The Fuji Declaration
Inaugural Event Program
And Webcast Schedule
May 17 2015
Inauguration Program Part 1
East West Celebration: Global meditation for peace and unity
LIVE GLOBAL WEBCAST
May 17 4:40am – 4:50am Fuji Sanctuary, Japan and Kronborg Castle, Denmark – Time Converter
As the sun rises over Mt. Fuji in the East, the sun sets in Denmark in the West. Hundreds of people will gather at the foot of Mt. Fuji for the East West Celebration while in Denmark, a gala is being hosted at Kronborg Castle famed for Shakespeare's Hamlet where the launch of the Transition World initiative is being celebrated. Both Mt. Fuji and Denmark will merge in the spirit of oneness as two transformational global initiatives for a peaceful world will be celebrated in unison. The East West Celebration is presented in partnership between The Fuji Declaration and Transition World.
PROGRAM
• Greetings from Japan and Denmark
• Opening remarks by Initiators of The Fuji Declaration; Masami and Hiroo Sainoji with Erivn Laszlo
• Video Message from Sri Sri Ravi Shankar, founding signatory of The Fuji Declaration
• Meditation for peace and unity: Mt Fuji presentation and joint silent meditation
• Closing remarks
Inauguration Program Part 2
Symphony of Peace Prayers 2015
LIVE GLOBAL WEBCAST
May 17 2015 Fuji Sanctuary, Japan 10:15am – 1:15pm – Time converter
Thousands of participants will gather at the Fuji Sanctuary home of the Byakko Shinko Kai to celebrate the inauguration of The Fuji Declaration. Distinguished guests and signatories of The Fuji Declaration from the world over will join in oneness and diversity for a Divine Spark Activation. The international community is invited to participate in the Global Link Network by registering to connect in spirit and also to watch the live global webcast of The Symphony of Peace Prayers 2015.
PROGRAM
• Welcome: Tomohiko Naya, President of Byakko Shinko Kai
• Musical Prelude: Kenji Williams and Kristin Hoffmann
• Introduction to the Fuji Declaration by the Initiators; Masami and Hiroo Saionji with Dr. Ervin Laszlo
• Tea Ceremony Dedicated to World Peace: Genshitsu Sen, The 15th Urasenke Grand Master
• Praying with the Religions of the World
• Prayers for Peace in Each Country & Gratitude for All Life on Earth
• Fuji Declaration Inauguration Ceremony
• Musical Performance: Harmony of Sacred Sounds
• Closing Remarks: Yuka Saionji, Deputy Chairperson of Byakko Shinko Kai
• Finale Song: Tomoko Maekawa
Join the Global Link Network
Event Page
Promotion Page
REGISTER NOW